Hello, I'm Tristan!
I'm an accomplished Youth actor, singer, and dancer located in the Seattle area but am available for travel or out of town work.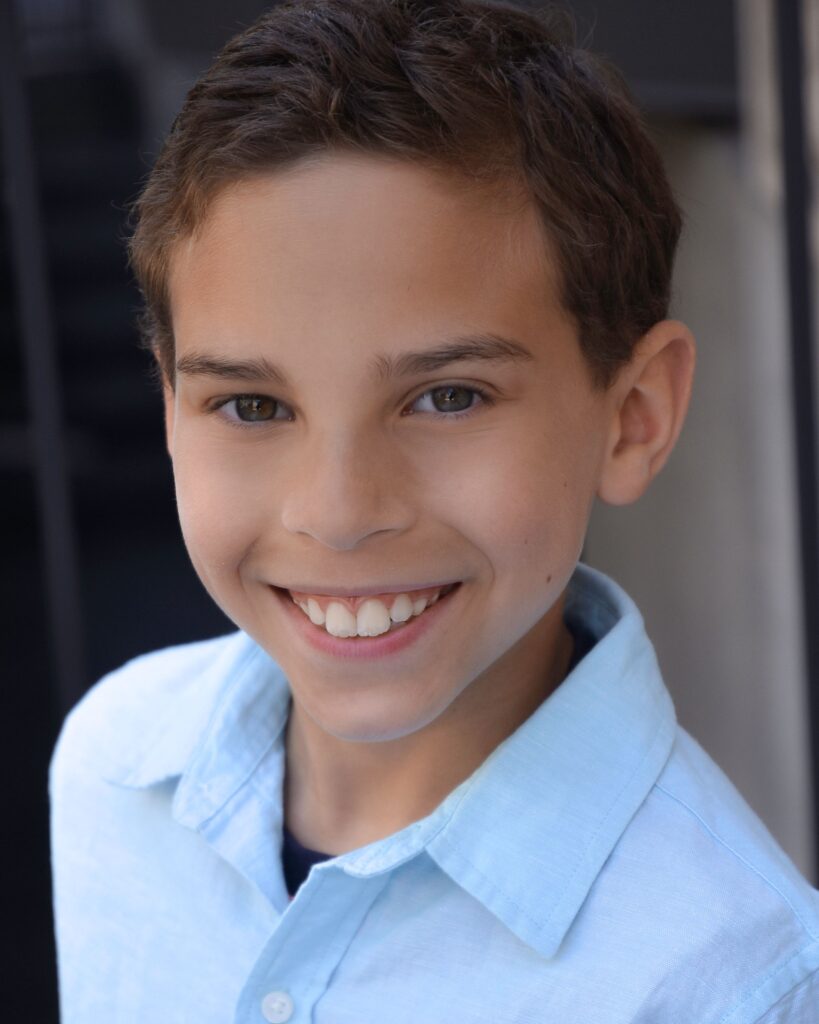 My passion is professional musical theatre and opera because I can combine my love of singing with acting and dancing. Nothing is more exciting than being able to tell a story on stage for a live audience!

I also have experience in TV commercials, radio/voiceovers and film.
Acting Highlights
A Christmas Carol
Tristan began his professional singing and acting career at age 8, playing Tiny Tim in a professional production of A Christmas Carol in a local theatre outside Seattle. He fell in love with theatre, and the stage fell in love with him, and he was immediately cast as Randolph McAfee in the professional production of Bye-Bye Birdie.
Tristan as Randolph McAfee in Bye-Bye Birdie at the Second Story Repertory, Redmond, WA
Matilda the Musical
Up next came the West Coast regional premiere of Matilda the Musical at Village Theatre, Issaquah, WA where Tristan played the role of Tommy working with a regionally renowned and award-winning adult cast led by Director Kathryn Van Meter. This production entailed a 4-month training and preparation program for the youth cast, including formal British dialect training, leading into rehearsals with the adult cast and then a 96 show run from November 2018 – February 2019. It was a most incredible acting experience!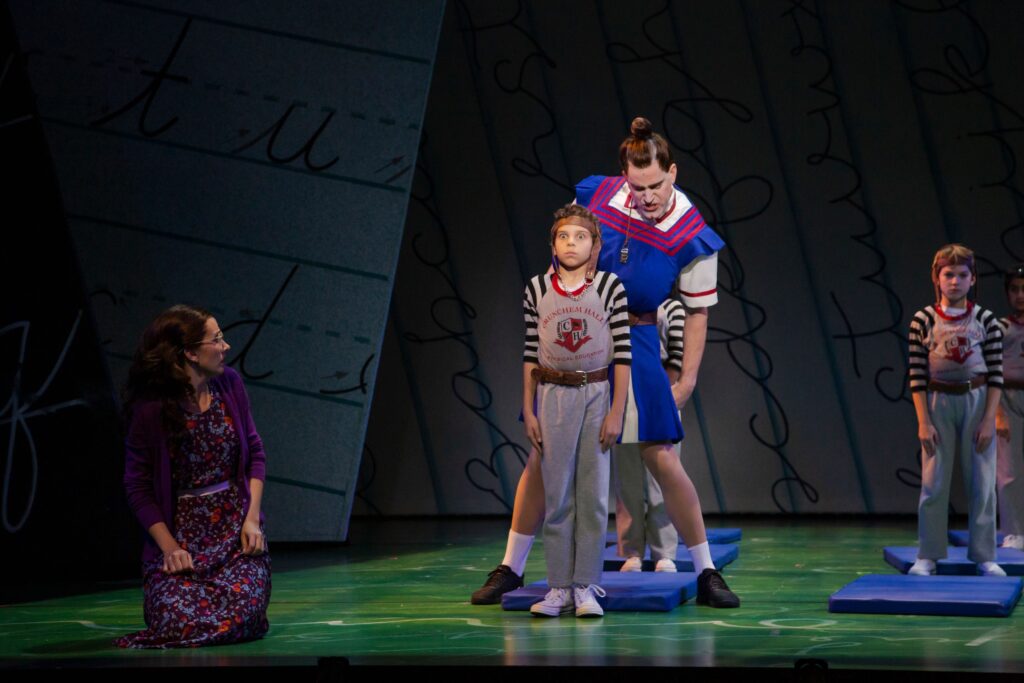 Tristan as Tommy in Matilda the Musical performed at Village Theatre in Issaquah, WA. Shown here with the dreaded Trunchbull!
Carmen
Tristan's first professional opera was Carmen with Seattle Opera. This was a wonderful opportunity for Tristan to fill the opera hall with his strong soprano voice. He learned French for this production and could be found singing his French opera songs long after the show ended.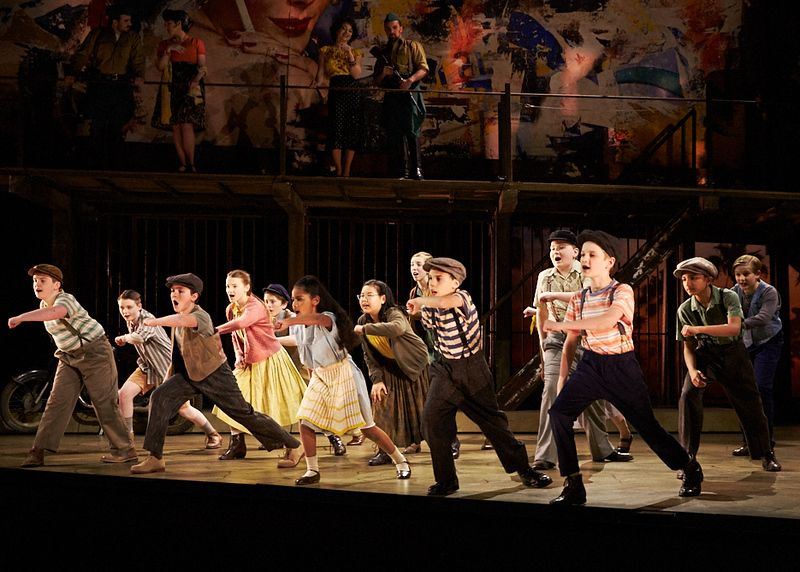 Tristan during a performance of Carmen at the Seattle Opera in Seattle, WA.
XY, A New Musical
Tristan's most recent on-stage performance in XY was a different role from his previous experiences. In XY, Tristan played Young Chris, the younger version of the lead character who is an intersex man navigating his adulthood after a tumultuous childhood. Throughout this production, Tristan appeared and acted as a female. The music and solos Tristan had the opportunity to sing were amazing and this role certainly elevated his acting ability to new heights.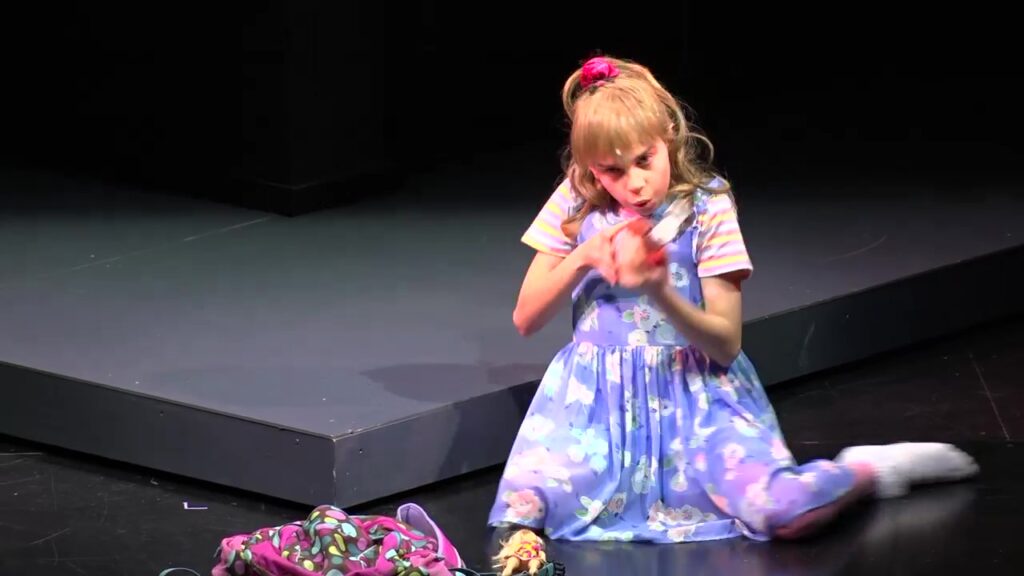 Tristan as Young Chris (Christine) in the original new musical XY, performed at Village Theatre in Issaquah, WA.